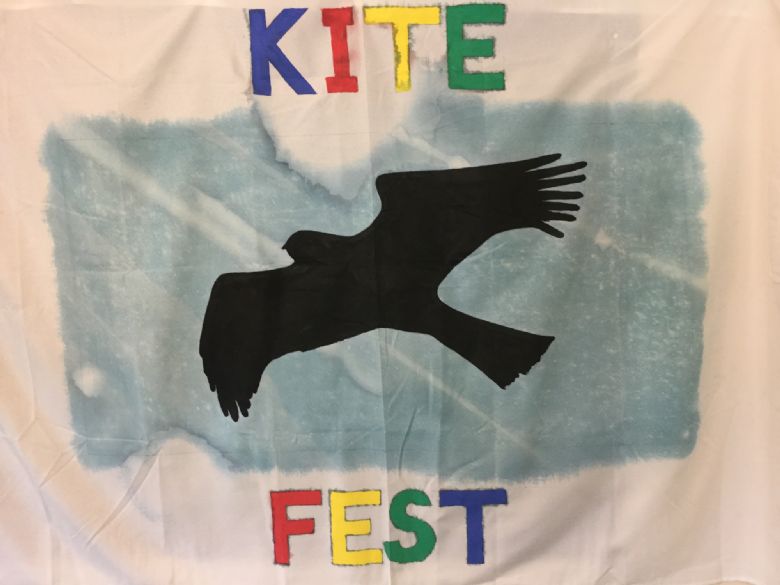 The Friends of Kite Ridge
Registered charity number 1185855
The Friends of Kite Ridge's aim is to advance the education of pupils at Kite Ridge School by providing and assisting in the provision of facilities for education at school which are not provided by the local education authority.
One of the experiences that the funds from The Friends of Kite Ridge helps to provide is KiteFest.
We are always happy to accept donations whether it is a monetary donation or in the provision of a raffle prize for one of our fundraising events held throughout the year.
Please visit our charity facebook page at www.facebook.com/TheFriendsofKiteRidge. Don't forget to like and follow the page to be the first to hear about fundraising events!

For more information about The Friends of Kite Ridge please contact our Chair, Beverley Warner, on kitefest@kiteridge.bucks.sch.uk