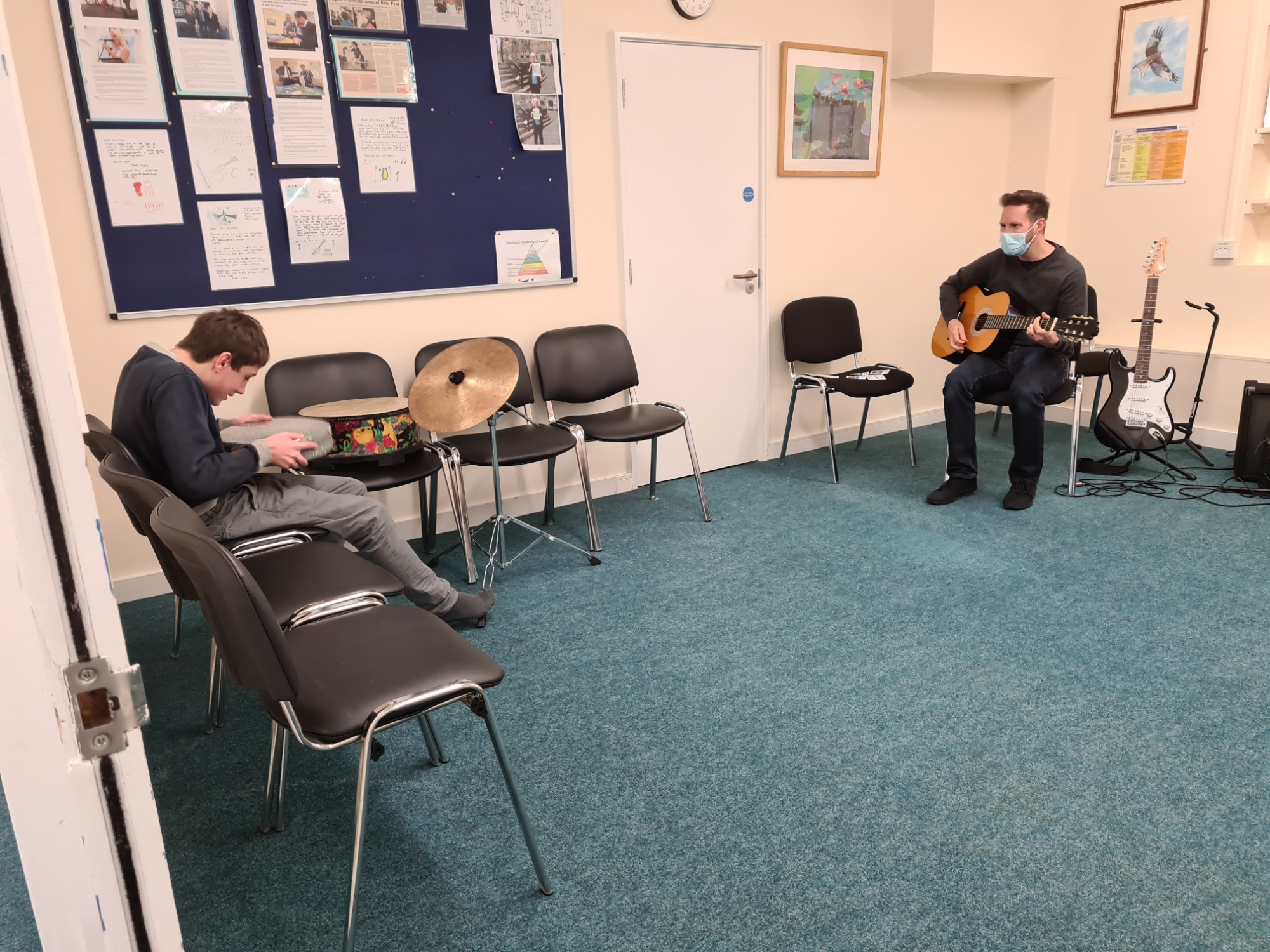 Information
Kite Ridge School Values
"Kite Ridge School: educates, values, supports and accepts each student unconditionally in accordance to their individual needs. Kite Ridge School provides a safe and securing environment, allowing students the best opportunity to develop and achieve socially, emotionally and academically."
Through the everyday implementation of the Kite Ridge School values we will endeavour to ensure:
Community Engagement and Participation
Students are enabled to engage in and contribute to society and their local community.
Autonomy and Self Determination
Students are provided with a range of experiences to enable them to make and communicate meaningful choices.
Personal Development and Independence
Students are enabled to grow, develop, and experience the new. We encourage students to develop emotionally and mentally in order to become as independent as possible and gain autonomy of their lives.
Material and Financial Sustainability
Students are enabled to aspire to employment and economic independence.
Social and Intimate Relationships
Students are enabled to develop respectful attitudes towards others and a range of friendships, social and intimate relationships.
Kite Ridge is a unique school, developing educational solutions that are pragmatic and individualised. Our philosophy of unconditional acceptance means that each student is listened to and encouraged and given the skills to express their wants and needs, which are in turn acknowledged. Students gain the understanding that they are valued, and develop trust in staff to enable them to expand their autonomy and increase their ability to make meaningful choices. In practice, Kite Ridge School follows the biopsychosocial model of behaviours that challenge and each receives a bespoke and holistic education. Every student's personal curriculum is continually reviewed and developed to ensure progress is maintained.
Communication is at the very core of the work undertaken at Kite Ridge School. We believe that all behaviour is communication and we work on enabling our students to develop effective communication as the key to unlocking their full potential.
For more information about our Unconditional Positive Regard approach at Kite Ridge School and how our practice reflects this, please see the document below.
Life at Kite Ridge School
At Kite Ridge School, our school day begins at 10 o'clock when students arrive and are greeted by their Learning Mentors who typically collect them from their taxi. After settling in to the school environment, students spend the morning enjoying three group teaching sessions on a number of varied subjects such as English or Maths, or in therapeutic sessions such as Sensory Exploration. When students are not engaged in formal group teaching sessions, they are being taught on a one to one basis in their own sanctuary rooms by their Learning Mentors or engaging in occupational therapy activities. Some of our older students may be taken out for a work experience session for the morning as part of their preparation for transition to adulthood. We finish our morning's teaching at 1pm when the whole school spends time sharing lunch together. Our lunch sessions are seen as an important part of our learning and social development.
After lunch, our students are paired with a different Learning Mentor and sessions begin again at 1.30pm. The afternoon timetable has two learning sessions in subjects such as Physical Education or Food Technology. We also hold whole school assemblies in the afternoons on Wednesdays (singing), Thursdays (religious worship) and Fridays (celebration).
Furthermore, we have a Music Therapist visiting the school on a weekly basis for individual and group music sessions.
The day at Kite Ridge School finished at 3pm and students therefore typically spend 25 hours per week in school.
If you wish to find out more about life at Kite Ridge School or would like to make an appointment to come and visit our school, please contact us on 01494 448497 or office@kiteridge.bucks.sch.uk