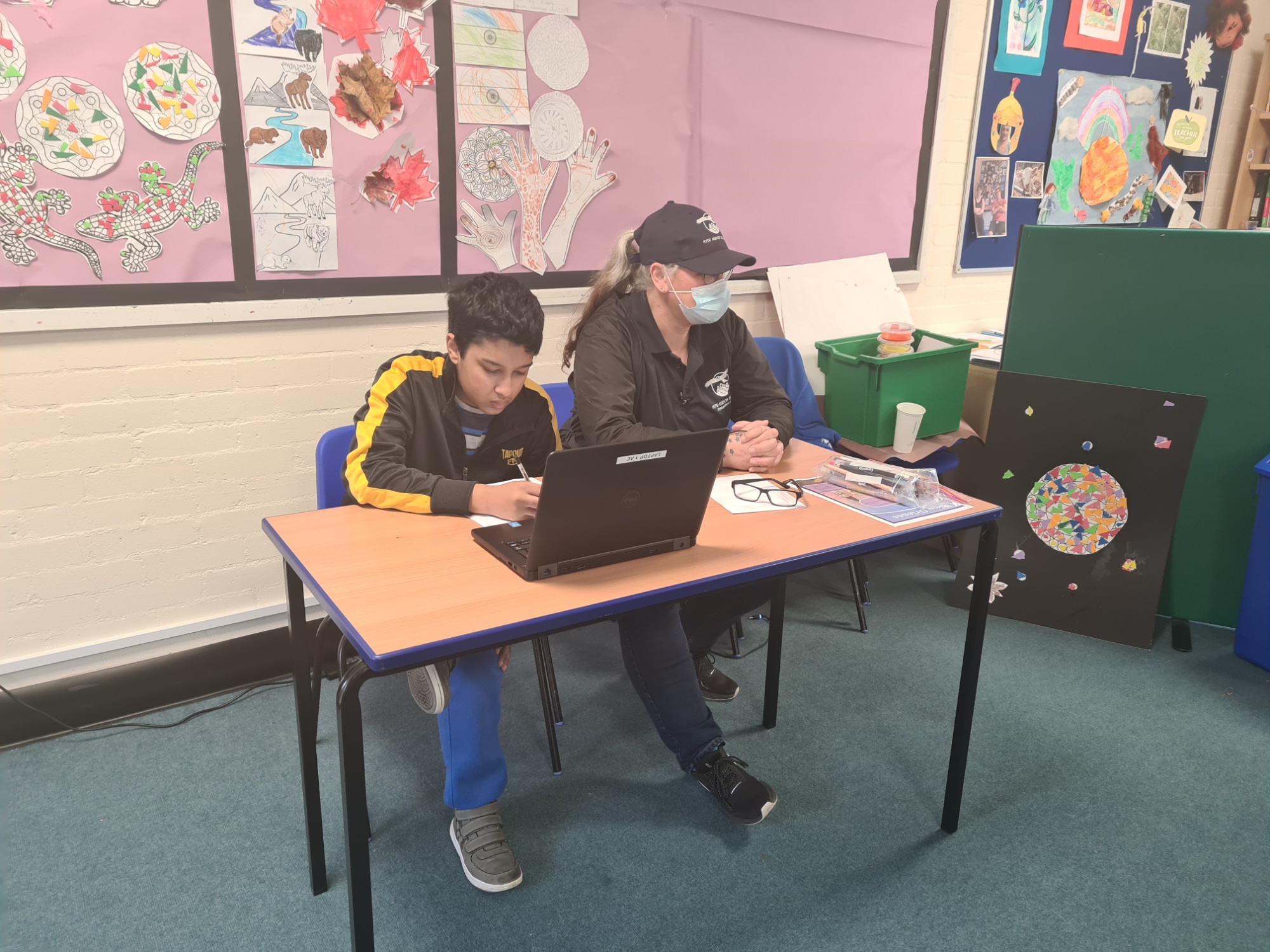 Latest News
Please find our new newsletter which will open in a new window. From there, you will be able to save or print as needed.
We are looking to produce this newsletter on a half-termly basis to keep parents updated on every day life at Kite Ridge.
If you have any suggestions on anything that you would particularly like to see, please let us know!