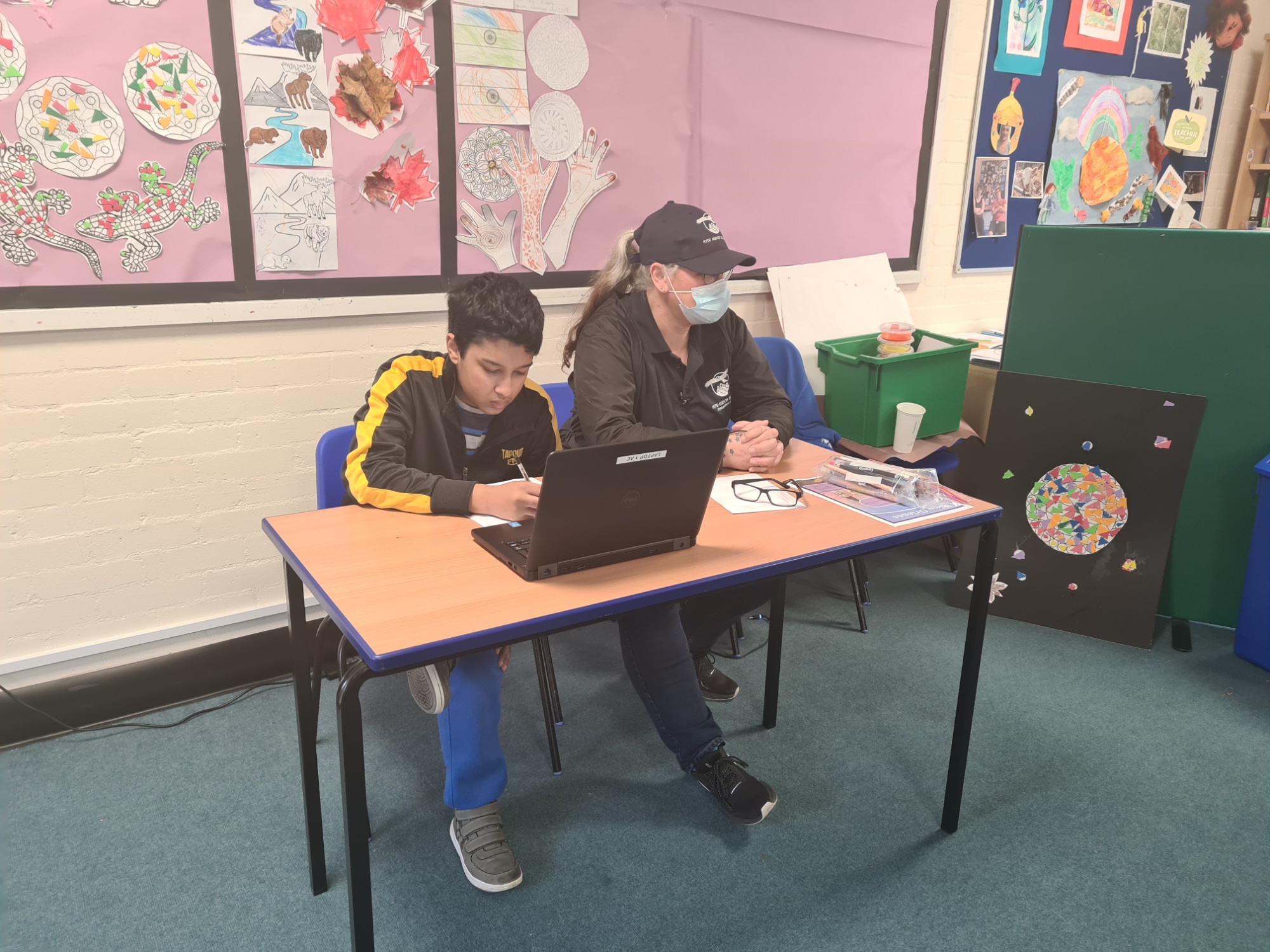 Parent Forum
Today, our students will be bringing home a flyer regarding two Parent Forums due to be held by FACT Bucks (Families and Carers together in Buckinghamshire). Please also find it below.
This term's key topics are due to be discussed and FACT Bucks would like to see parents and Carers attend to give their input.
These key topics are;
The future of Short Breaks
Home to School Transport for students aged 16-18 with SEN
If anyone would like to attend one (or both!) of the two Forums which are being held, they are due to take place in Chesham on Tuesday 13th November and Buckingham on Wednesday 28th November. Both Forum's are due to take place between 19:00-21:00. Tea, coffee and biscuits are provided!