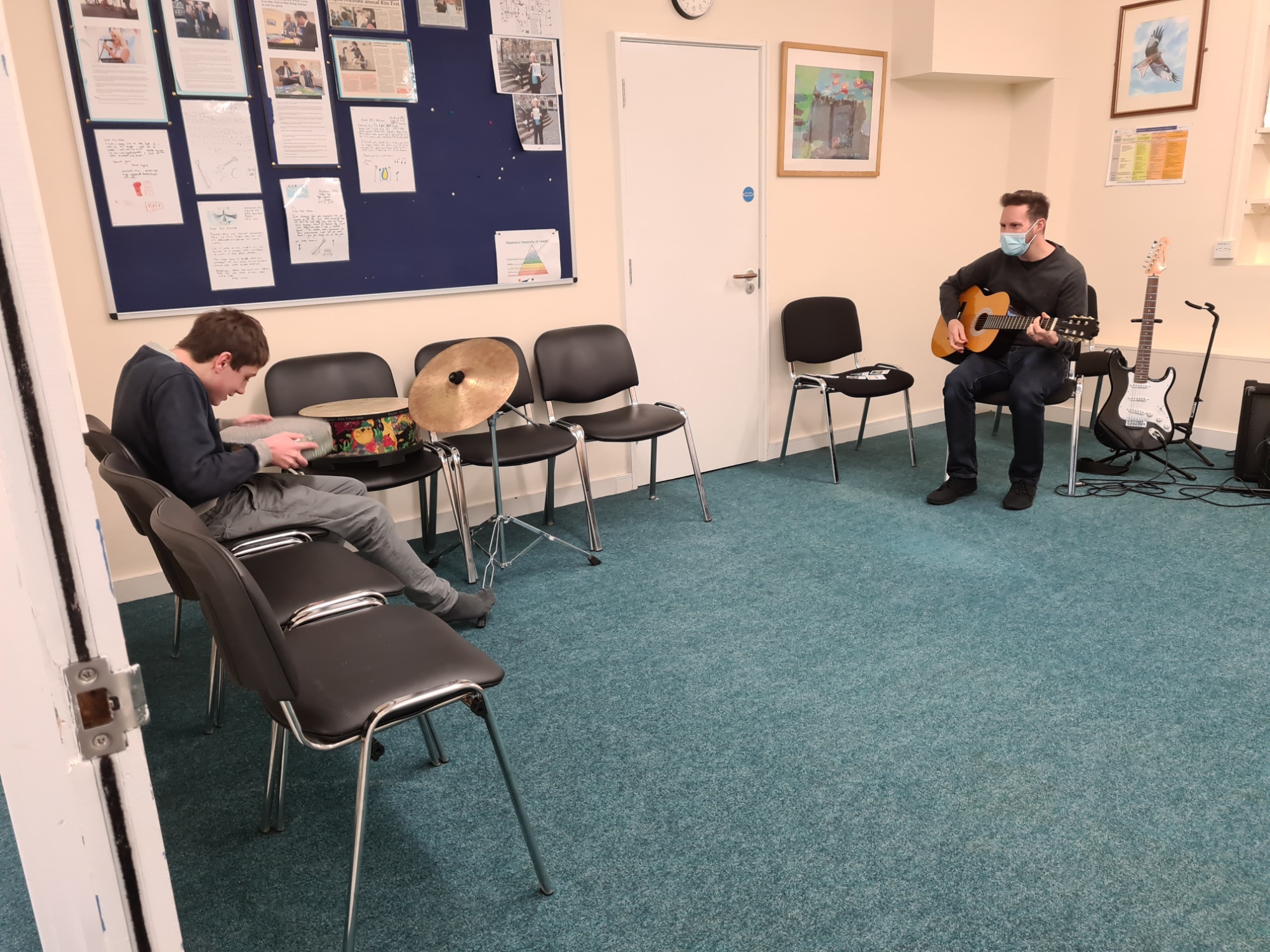 Test, exam and assessment results
At Kite Ridge school, we offer specific tailored programmes for each of our students, dependent on their needs. Our students generally work towards AQA Unit Award Scheme certificates from pre-entry level to level 1. These are all stand alone certifications.
Students are constantly internally assessed according to their individual schemes of work rather than through external examinations. Data for this is held within school. Due to this, there are no Key Stage 4 results or 16 to 18 performance measures for us to publish.
There are currently no GCSE or Attainment 8 scores available. None of our students take the English Baccalaureate (EBacc).
Our school takes students up until the age of 19 and the majority that join us in Key Stage 3 or 4 will continue on to Key Stage 5. For more information about the destinations of some of our past students please see our Curriculum page.
As you can see from the link below, we do not have a performance measures page to report to.
https://www.find-school-performance-data.service.gov.uk/?searchtype=search-by-name&suggestionurn=&keywords=kite+ridge+school