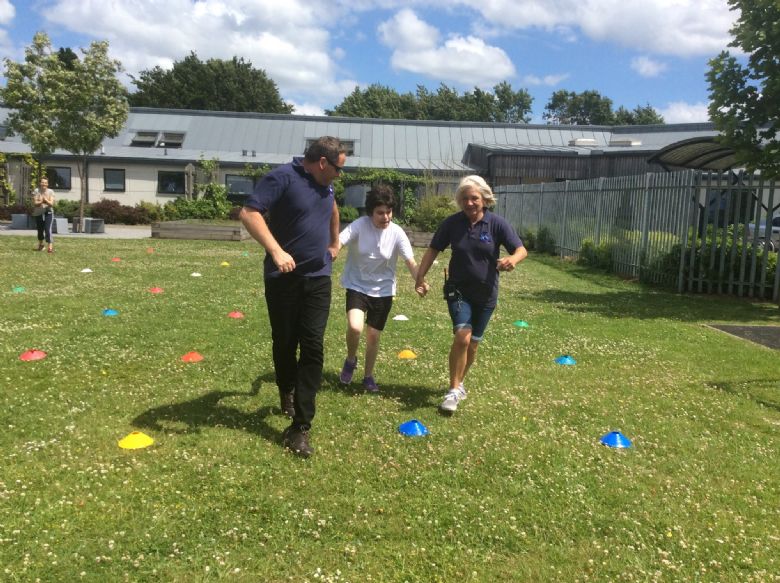 School Lunches
Kite Ridge School works in partnership with Millbrook School in High Wycombe who provide a hot meal service to us on a daily basis. Students who wish to have a hot dinner at school can do so at a cost of £2.50 per day, payable afterwards on a half term basis. If students prefer to bring their own packed lunches in they are welcome to do so. Students who are eligible for pupil premium are able to receive a free hot dinner at school every day subject to the right paperwork for eligibility being provided to school.
Millbrook School provide a varied menu on a rolling five week basis, always with one vegetarian and two non vegetarian options, including Halal.
Please see below for this terms menus.