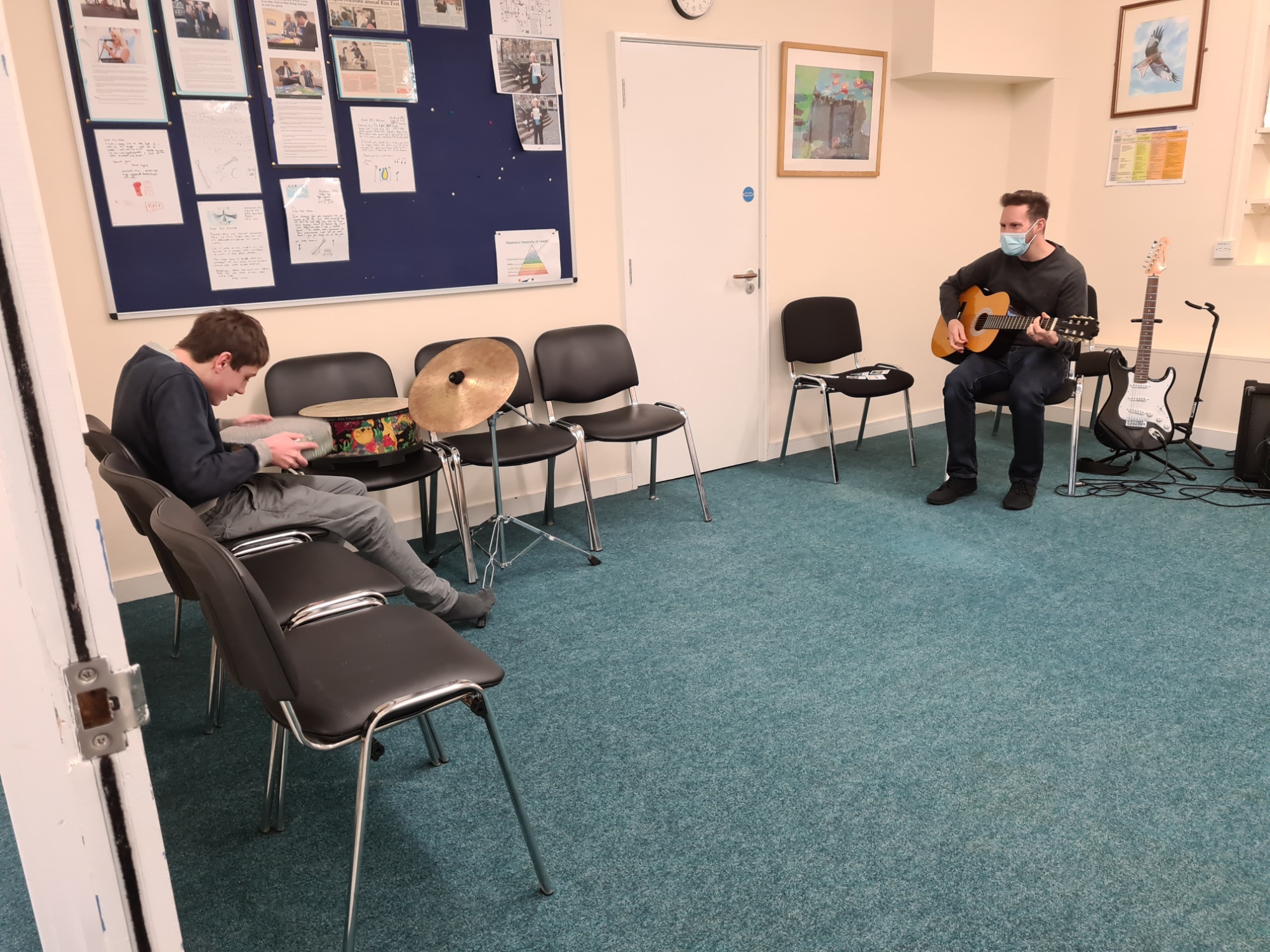 Ofsted
Our latest Ofsted inspection took place in March 2018 where our school was, once again, awarded a grading of 'Good' overall. Some of the key quotes from the report are listed below.
In the report sent to Steven Sneesby it is stated that:
"You lead the school with clear determination and a passion to see pupils engage in learning"
"As a result of your firm commitment to children's well-being, pupils are supported well and thrive at Kite Ridge School."
"Pupils say that they enjoy coming to school"
"Leaders have addressed the areas for improvement identified at the previous inspection successfully. Consistently good teaching now supports pupils so that they make good progress."
"Approaches to learning are effectively designed to meet the needs of each individual pupil"
"...a safe, welcoming and purposeful atmosphere."
To access our most recent Ofsted report, and the report from the previous inspection, please click here. Our most recent report is also available for download below.
To access Ofsted Parent View as a parent of the school, please follow this link: https://parentview.ofsted.gov.uk.