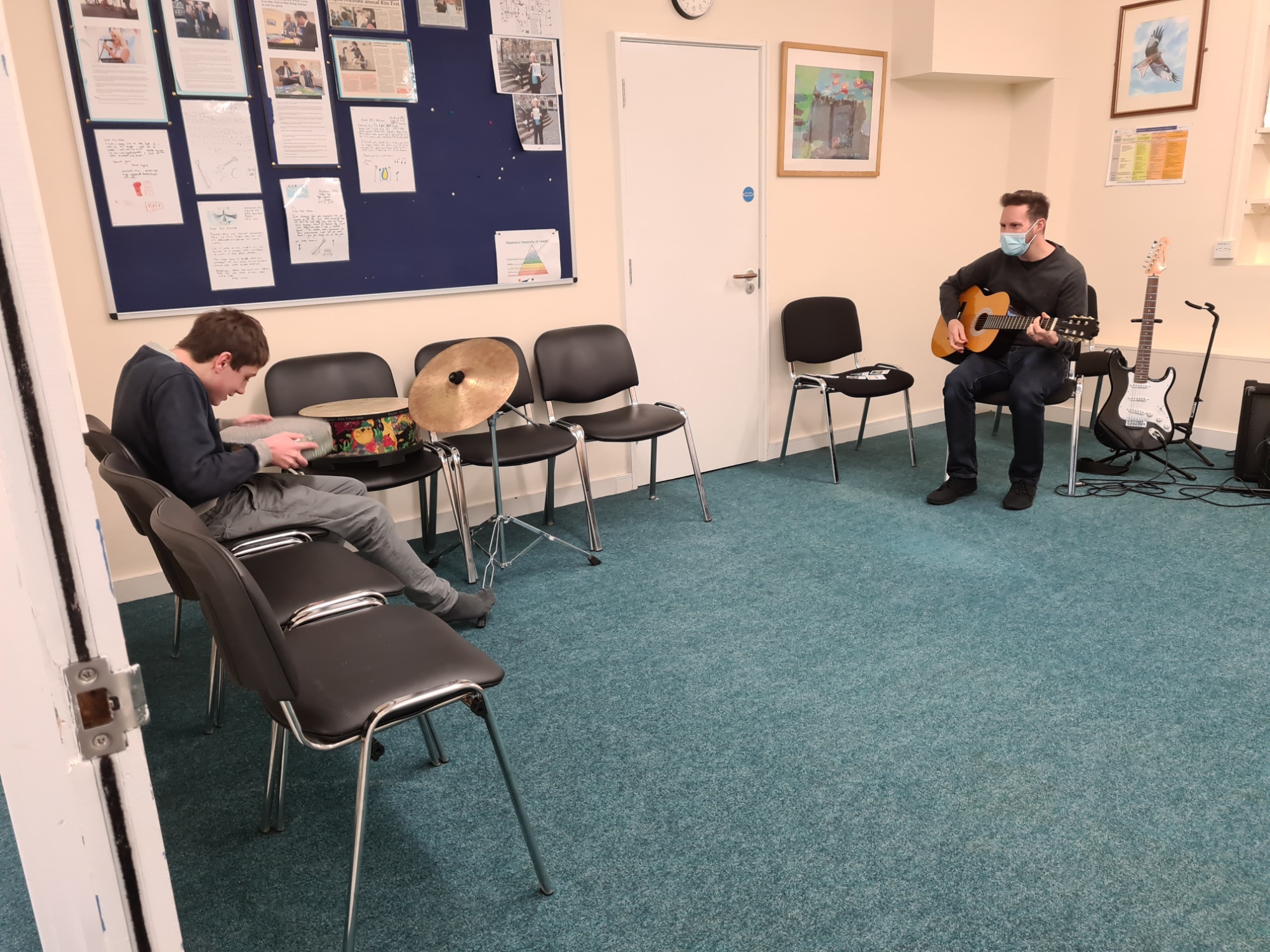 Management Committee
Kite Ridge School is governed by a Management Committee, chaired by Kathy Forbes. Each MC member sits for a term of four years.
The members are divided into two Sub Committees with specific responsibilities for certain areas – Resources (Formerly Finance & Staffing, Health & Safety and Premises) and Education. The Full Management Committee as well as the Sub Committees meet three times a year, once per term.
Individual Management Committee members also hold separate responsibilities such as safeguarding, training or pupil premium.
If you would like to contact the Management Committee then please email the Chair, Kathy Forbes, on governor@kiteridge.bucks.sch.uk. Alternatively you can write to her, using Kite Ridge School as a c/o address.
Appointment of Management Committee Members
Local Authority MC members are recommended by the management committee and then go to a Governance Panel for approval.
Parent MC members are elected by the parents or will be appointed by the management committee if no candidates come forward.
Staff MC members are elected by the staff at the school or appointed by the management committee.
Community Governors are sought from local schools first and then from the wider community.
Full list of Management Committee Members
Name
Committee Membership
Term From
Term to
Appointed by
Kathy Forbes
Chair
01/10/2016
20/09/2024
Local Authority
Neil Fillingham

Vice-Chair,

Education

19/03/2023
18/03/2027
Management Committee
Sarah Bradshaw
Education
23/11/2021
24/11/2024
Management Committee
Giles Ballard
Education, Resources
01/11/2020
01/11/2024
Management Committee
Adrian Purvis
Resources
18/10/2021
19/10/2024
Management Committee
Amy Sandhu
Education, Resources
23/11/2021
24/11/2024
Management Committee
Steven Sneesby
Education, Resources
01/09/2014
Local Authority
Cathy Darvell
Education
28/04/2020
27/04/2024
Management Committee
Beverley Warner
Education
22/03/2022
21/03/2025
Management Committee
Greta Rowlinson
Education
05/07/2022
04/07/2025
Management Committee
Alison Cook
Resources
01/07/2022
30/06/2025
Management Committee
Mateusz Atamanczuk
04/10/2023
03/10/2027
Management Committee
Ben Grimwood
04/10/2023
03/10/2027
Management Committee
The full management committee and the two sub committees meet on a termly basis. For the upcoming academic year, the meeting schedule is as follows.
Full Management Committee
Tue 19th September 2023 - Strategy Meeting
Tue 21st November 2023
Tue 19th March 2024
Tue 2nd July 2024
Finance Sub Committee
Tue 10th October 2023
Tue 27th February 2024
Tue 23rd April 2024
Education Sub Committee
Tue 7th November 2023
Tue 5th March 2024
Tue 14th May 2024
Committee Meeting Minutes
If you require copies of previous Management Committee minutes, please contact Kathy Forbes on governor@kiteridge.bucks.sch.uk
You will also find below a copy of the Governors Declarations that they hold no relevant business or financial interests as well as a list of attendance for the last Academic Year.